Howdy - Thought you might like to see the current progress on the second part of the hangar landing. It starts with the original version that shows in the distant background of the ship selection screen - it's obviously undetailed, and I slowly fill it in over a couple of evening of time.
As of last night: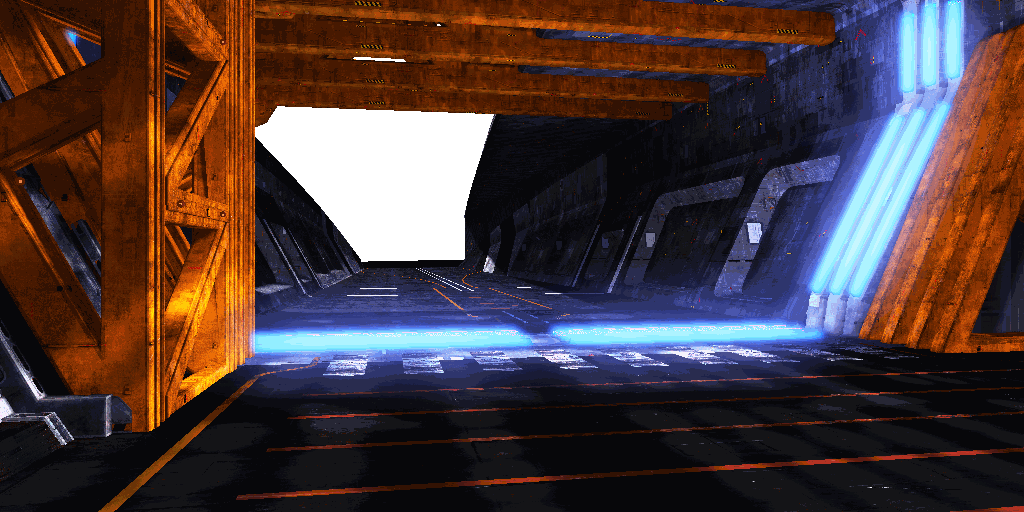 While I was working on that, I also worked on getting the landing sprites for a fighter - starting with the Boomslang.
A simple loop: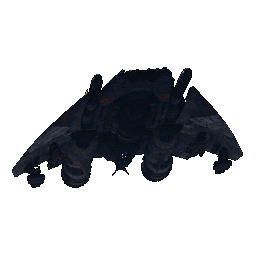 I still need to finish detailing the background, adding parallaxing foreground elements, and work on combining the ship and the background.
I should have 3-4 more nights of work on this, before I can pop it into the engine, and hook it up with the first scene.
Then it's just a matter of doing the other 4 ships.
Thanks for taking a look!