Hey everyone! After a ton of polishing we've got the Ship Selection interface just about exactly where we want it to be.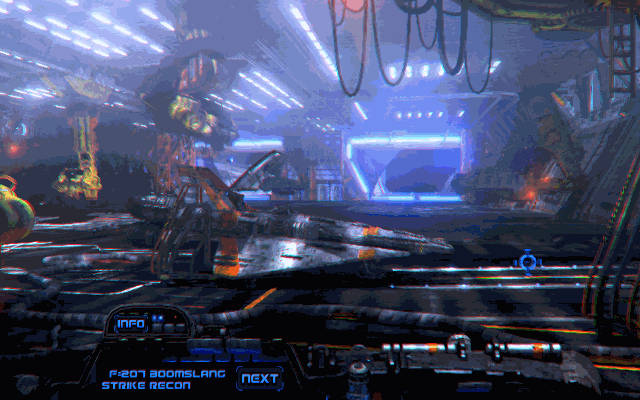 Now, the only thing remaining is to clear up some minor gameplay bugs and integrate Daniel's new "Choose your ship, pilot!" hangar music.
If all goes well, we'll have a new update on Saturday!