At least, I don't think it is.
The entire intro is a black screen. Then when it gets to the options, it's completely missing text and nothing works correctly.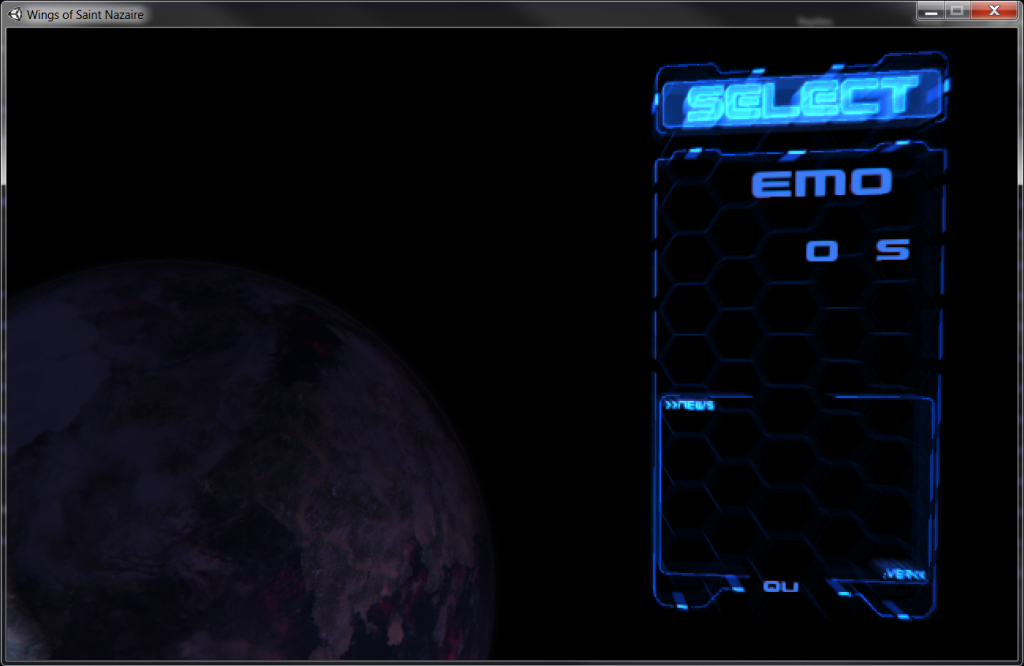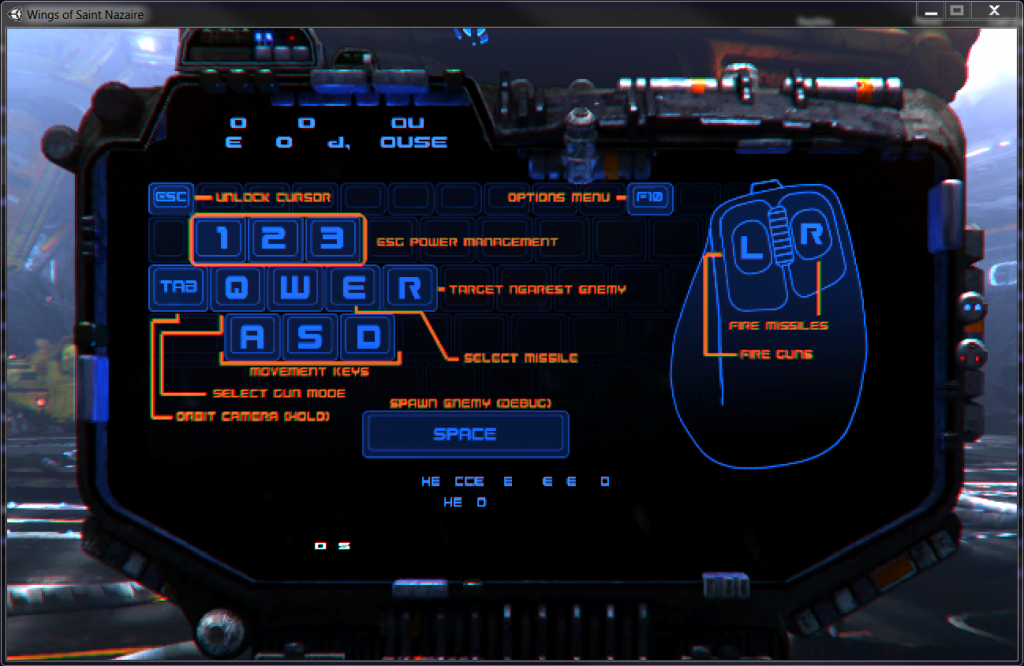 Computer Specs:
Dell Laptop
Windows 7 64 bit
Intel 4400 HD Graphics Chip
I5 1.9ghz Processor
8gb Ram
Most current version of the Unity Player is installed.
This looks very promising and I hope to figure out what the root cause of the issue is so I can try this out.